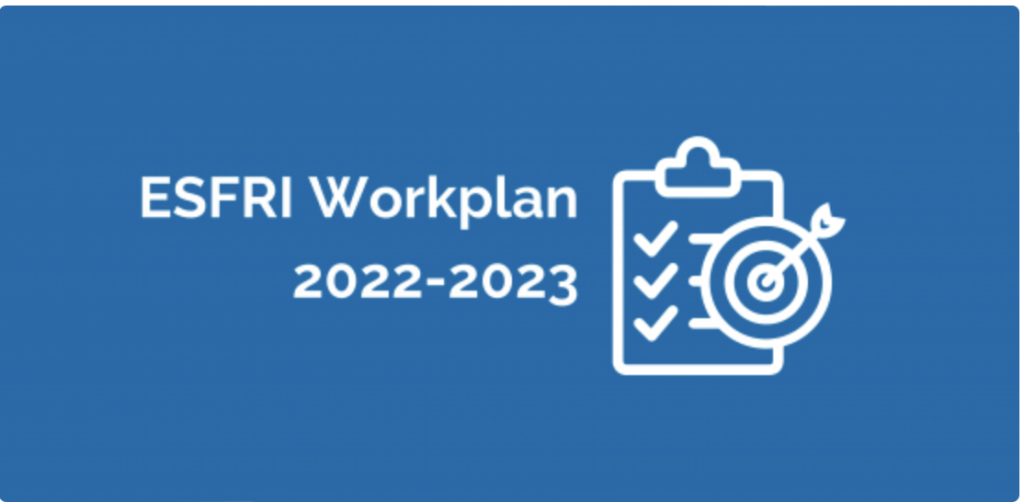 ESFRI's ambitious 2-year Workplan is now entering into a phase where increased input will be needed from Research Infrastructures, through various questionnaires and calls for contribution, such as the one you have recently received for RI Funding.
To help you anticipating the various requests, we provide here a brief overview of the activities planned:
ESFRI – RI Funding questionnaire, circulated yesterday, prior to the explanatory mini-workshop on February 16th. Deadline: 7 April 2023
ESFRI – Landscape Analysis questionnaire: Will be circulated this week. Deadline: 7 April 2023
ESFRI – questionnaire on Impact: To be circulated soon.
EOSC Survey: To be circulated this week, on behalf of the Financial Sustainability Task Force of the EOSC Association for your kind attention. There is no obligation to complete it. Deadline: 23 February 2023.